Experienced
Risen Mechanical is a Women-Owned firm specializing in refrigeration and electrical and mechanical services. With decades of experience Risen Mechanical offers professional and quality services to both private and public sector clients across the Mid-west and Gulf Coast.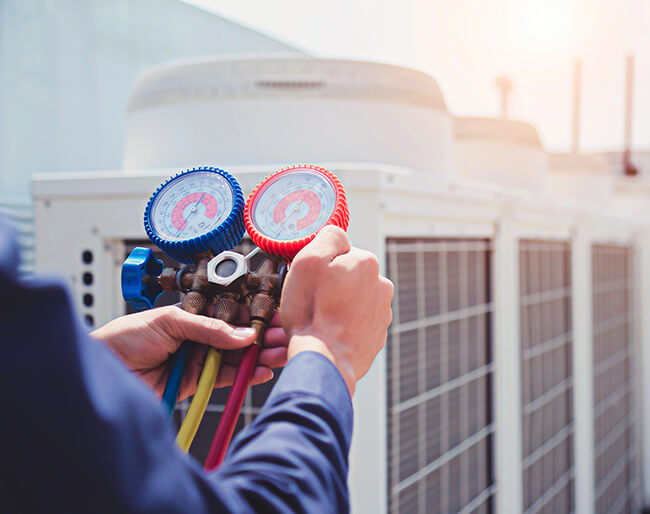 Customer First
Risen Mechanical, we hold strong to our values and believe that safety, integrity and service should remain at the forefront of our business. Our earned reputation as a superior builder committed to delivering unparalleled quality and unwavering partnerships is a testament to those beliefs. We thank you for entrusting us with your business and look forward to collaborating with you.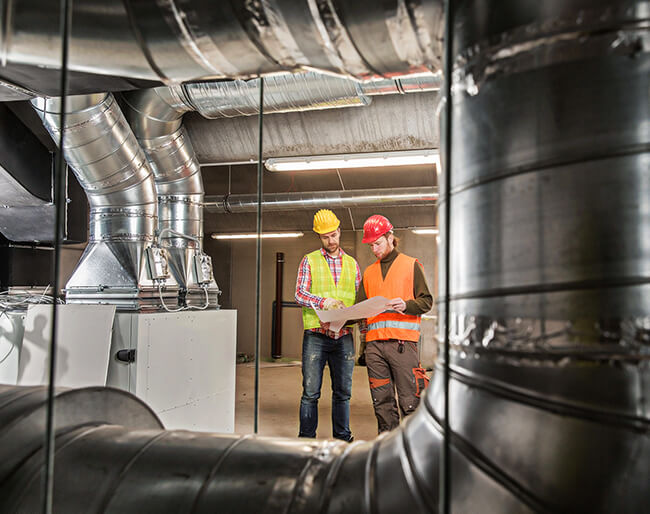 Our Team
Our projects thrive in a collaborative environment where knowledge is shared, ideas are exchanged, and thinking can adapt. Risen Mechanical leads by fostering a culture of trust and respect, which builds long-term relationships with our clients, design teams, and trade partners. As a team, we deliver an even better solution.