SERVICES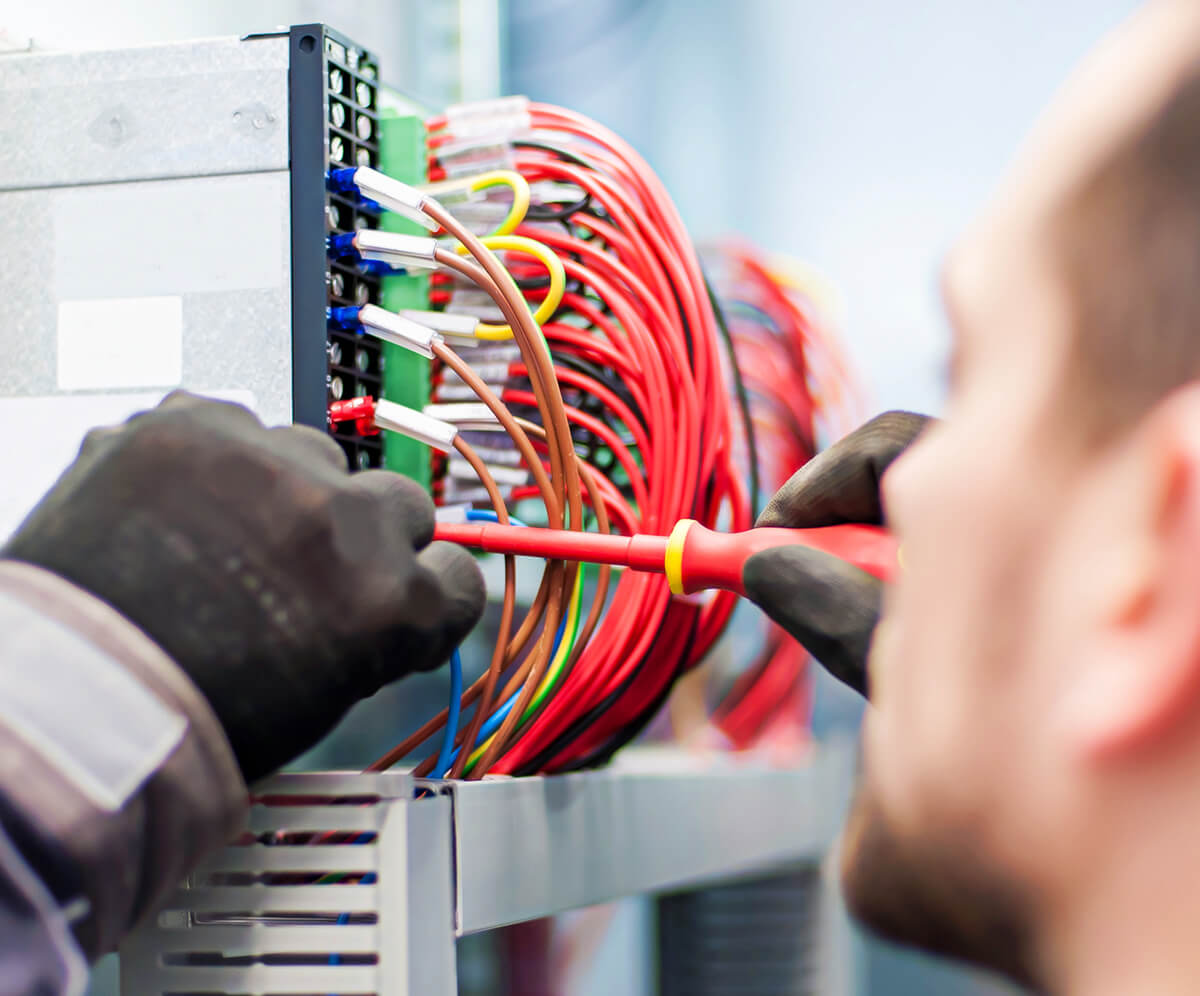 ELECTRICAL
ELECTRICAL
Risen Mechanical offers a wide range of electrician services for commercial, industrial, retail, and institutional facilities. From comprehensive design-build, remodels, and long-term maintenance plans to meet all electrical demands.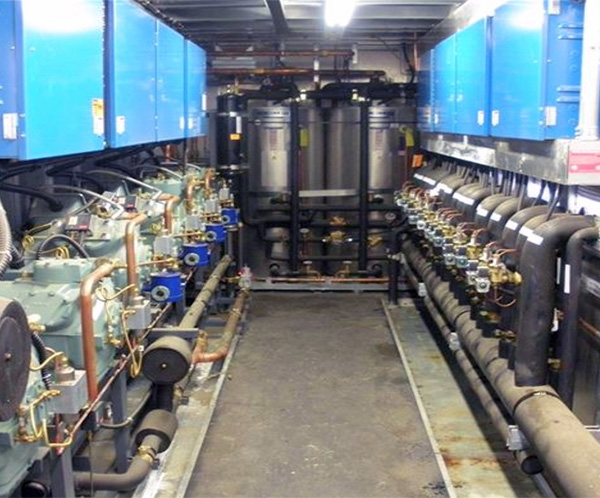 REFRIGERATION
REFRIGERATION
We offer procurement, construction, installation, and integration of all refrigeration components specializing in cascade, C02, rack systems, DX systems with design-build services available to cover all your refrigeration needs.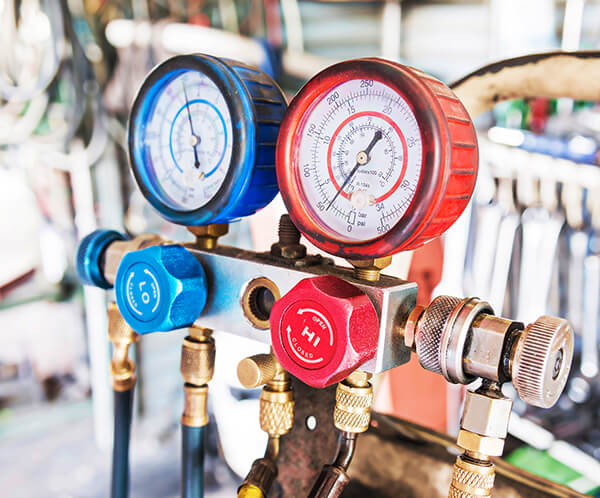 HVAC
HVAC
On the way is Risen Mechanical's full-service mechanical division specializing in installing systems for Retail Grocery, Convenience Stores, Commercial and Industrial, Cold Storage & Warehousing, Restaurants, Manufacturing, and more.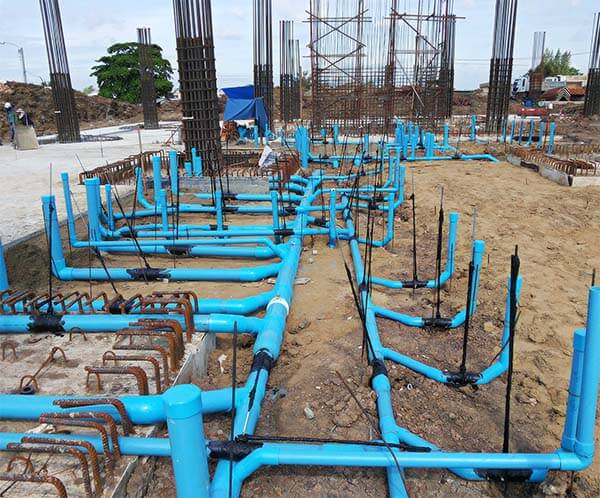 PLUMBING
PLUMBING
On the way is Risen Mechanical's full-service plumbing division that specializes in repairs, replacement, new install, grease trap installation, tie-ins, maintenance, and more for your commercial and industrial needs.
SAFETY
Safety is more than just a program. It is a part of our culture to ensure we send our people home safely every night. Safety is integrated into every decision that our team makes. We take a proactive approach and promote a transparent, "good-catch" reporting culture.
ZERO COMPROMISES • ZERO INCIDENTS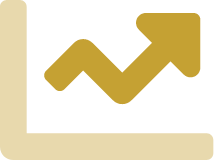 SALES
Through strong relationships with our suppliers, we purchase all of the equipment required for your project.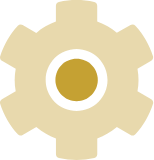 INSTALLATION
Our team of experts has years of experience installing equipment.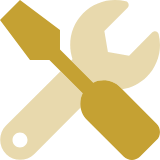 SERVICE
Should an emergency arise, our team is on call 24/7 and will work diligently to make repairs.
ABOUT US
Experienced- Risen Mechanical is a Women-Owned firm specializing in refrigeration and electrical and mechanical services. With decades of experience Risen Mechanical offers professional and quality services to both private and public sector clients across the Mid-west and Gulf Coast.
More Info
OUR MISSION
Risen Mechanical's mission is to provide the highest-quality workmanship possible. We succeed at this because of the integrity of our partners and staff, our commitment to a solid work ethic, and our passion for staying current with the newest innovations of our industry, with consideration for the environment and safety. CAREERS
Are you ready to make an impact? We know you are not just looking for a job. You want an adventure — to do something that makes a real impact on the world around You. You want more opportunity, cutting-edge training, meaningful responsibilities from Day One, and you never settle for second best. That's what you'll find here at Risen.
If you're looking for more than a job, look no further.